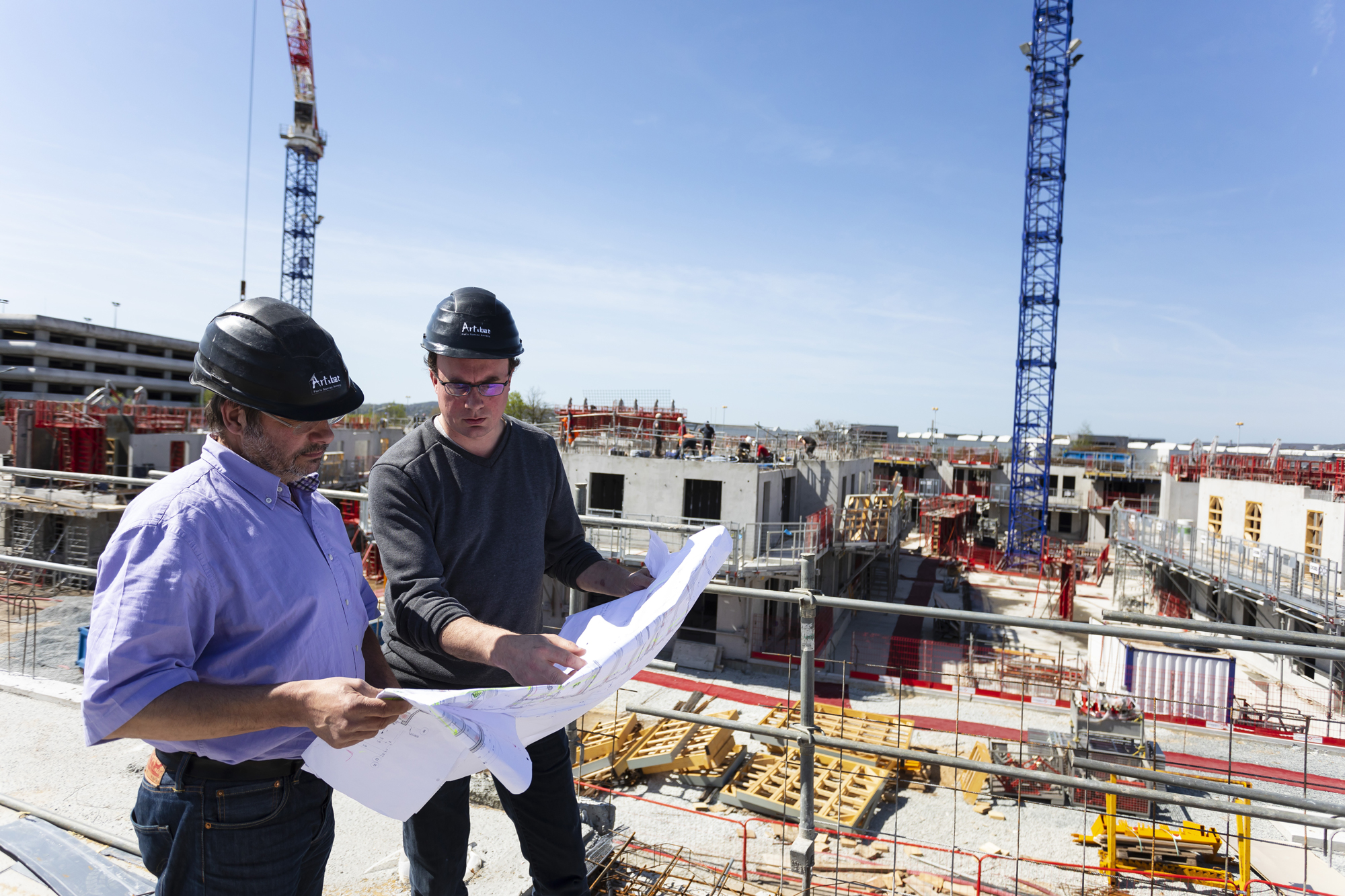 Expertise and professionalism to serve your project
Whatever the size, the constraints, the specificities of your project and whatever your business segment, our teams support you throughout your programme to meet all your needs and objectives.
We are known for our tailor-made approach and high standards in the construction field. These standards guide our teams towards correct solutions, ensuring the success of your construction or renovation.
All our procedures listed in fact sheets allowed us to obtain OPQIBI qualifications (in France) which acknowledge our engineering services and technical ability to carry out projects.
We consider each project is unique!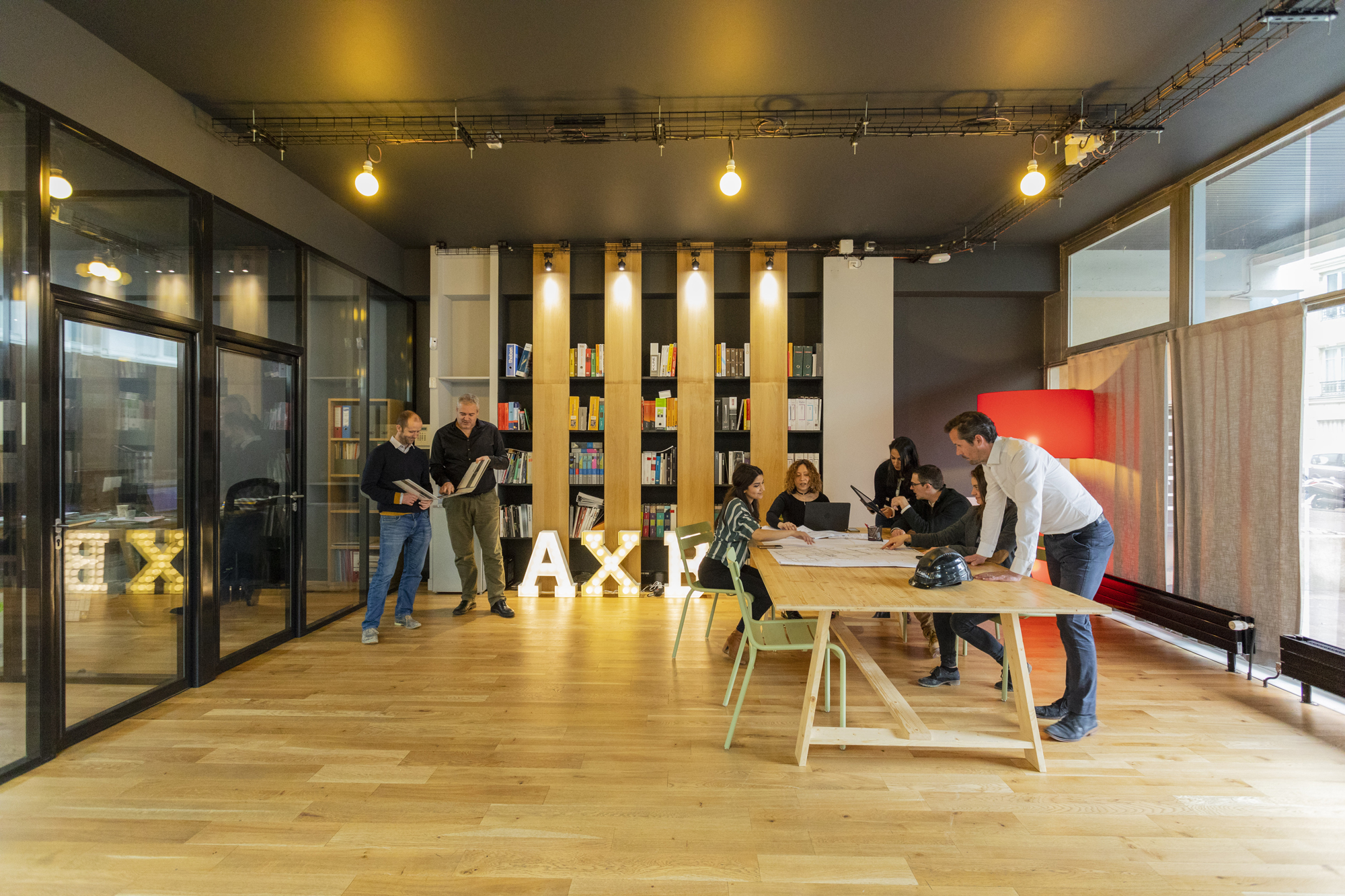 Project Management
Since the company's creation in 2002, we design and develop your project with our keen, devoted and skilful team.
We propose a turnkey solution including an entire range of expertise: assistance to the contracting authority, project management, interior design, SCMC (scheduling, construction management and coordination), fluid and structural engineering.
Our commitment is to build-to-suit on time and on budget, ensuring the highest quality workmanship.
Our activities:
Assistance to the contracting authority: technical, functional and financial programming, project management assistance.
Project design: creativity; implementation plans including the necessary
infrastructure requirements on budget.
Project management: directing and managing works, ensuring that high quality
projects are delivered on time, on budget and meet all requirements.
Engineering department: structural, fluid and thermal engineering.
SCMC (Scheduling, construction management and coordination): management and monitoring of schedules and work progress, management and monitoring of expenditure and supplies, monitoring of the scheduling of trials and control tests.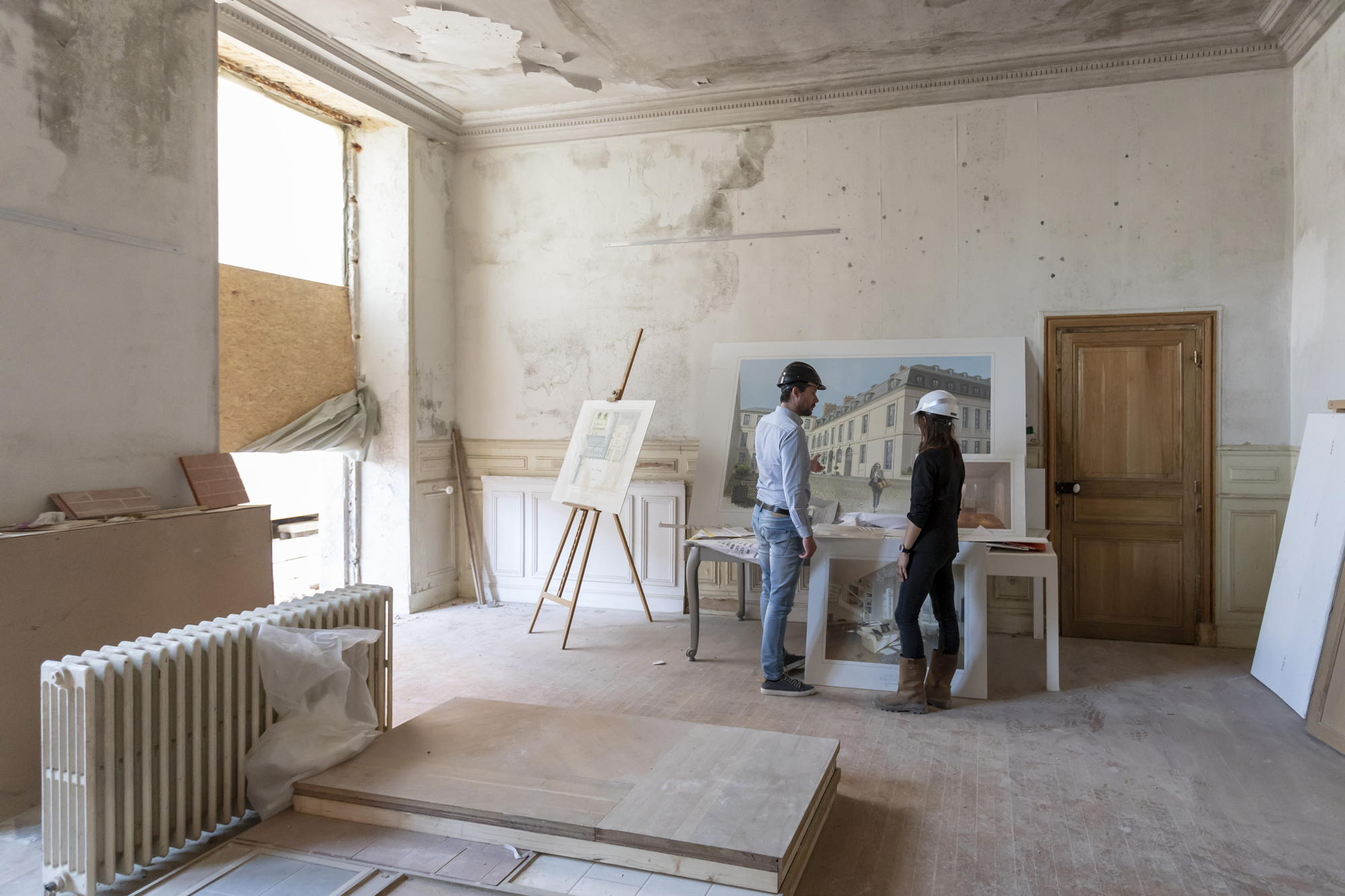 Multisectoral activities
From the construction of Le Duff Group's headquarters to the refurbishment of the Pathé Belle Epine multiplex, not forgetting the extension of the Avoriaz ski resort with three new residences and the largest mountain-based water park in Europe for Pierre & Vacances Center Parcs, we have developed significant expertise in project management.
Our dedicated team to your project's completion is highly skilled and accomplished whatever your business area. We examine your business environment in order to meet your specific needs.
Our team is committed to exceeding your objectives and expectations. The four sectors we mainly cover are:
TERTIARY SECTOR, PROPERTY, HOTEL INDUSTRY, RETAIL.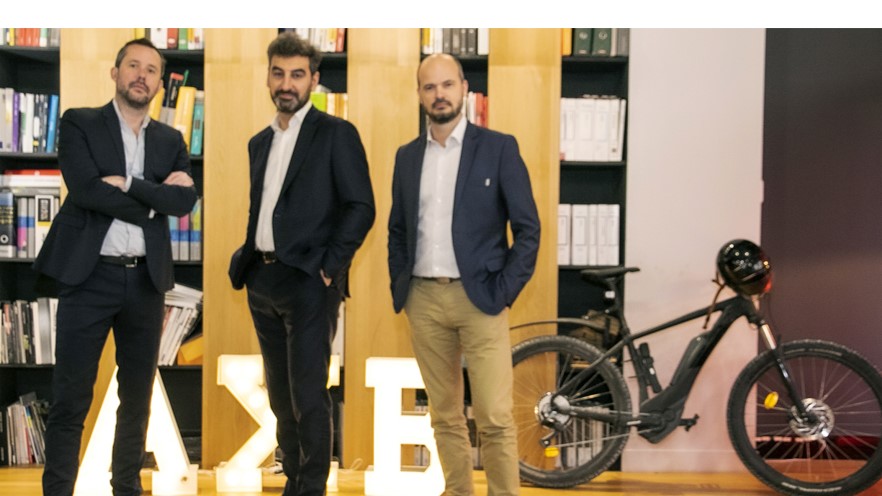 Senior management
Each of our offices include a team of professionals at the highest level of management. A total of 20 specialised collaborators with multidisciplinary skills who devote their talent and experience to their clients.
Executive team:
Stéphane ROHRBACH, President
Fadi SAWAN, CEO Île-de-France
Christian ROHRBACH, CEO Pays-de-la-Loire